Vous souhaitez y voir un peu plus clair dans la jungle des sorties « limitées » sur Nintendo Switch ? Vous êtes au bon endroit puisque je vais vous expliquer rapidement comment tout cela fonctionne et vous lister les jeux déjà disponibles chez chaque éditeur. Attention, quand on parle d'éditions limitées dans notre cas, ce sont des jeux qui sortent au format physique dans de très faibles quantités et qui sont disponibles à la vente sur une période très courte. Nous sommes donc dans un cas différent des jeux à licence qui sont difficiles à trouver au bout de quelques mois ou des jeux tellement mauvais qu'il n'y a pas eu de second tirage.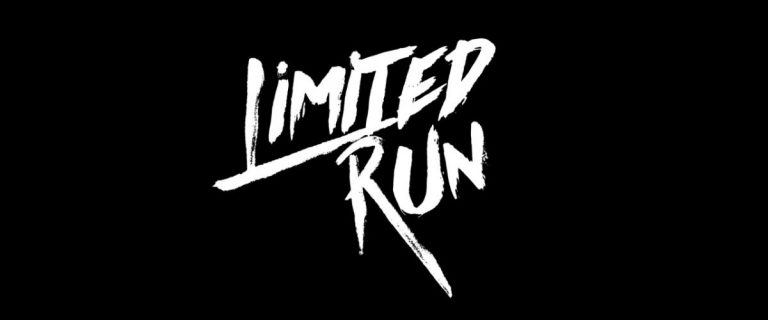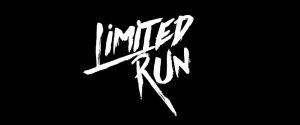 Limited Run Games (USA)
Informations: Généralement, les précommandes sont ouvertes durant 15 jours (il y a de rares exceptions à 45 jours). Mais attention les jeux ne sont pas encore prêts et il faut attendre plusieurs mois avant de les recevoir (quasiment 10 mois pour Pixel Junk Monsters 2). Dans la grande majorité des cas, il y a deux éditions proposées: standard et collector.
Frais de port: $15 (si vous le pouvez, essayez de faire un pack avec un autre jeu en précommande pour réduire les coûts)
Thimbleweed Park
Mercenary Kings – Reloaded Edition
Flinthook
Pixel Junk Monsters 2
Saturday Morning RPG
Slime-San : Superslime Edition
Kingdom : New Lands
Night Trap – 25th Anniversary Edition
Thumper
Oxenfree
West Of Loathing
Dust : An Elysian Tail
Yooka-Laylee
Furi – Definitive Edition
Golf Story
Broken Age
Outlast : Bundle Of Terror
Outlast 2
Battle Chef Brigade Deluxe
Cosmic Star Heroine
Shantae and the Pirate's Curse
Windjammers
Celeste
Danmaku Unlimited 3
Iconoclasts
Another World – 25th Anniversary Edition
Lumines Remastered
Super Meat Boy (pas encore disponible à la vente)
ToeJam & Earl : Back In The Groove
The Escapists – The Complete Edition
Bloodstained : Curse of the Moon
Bomb Chicken
Giga Wrecker Alt.
Aegis Defenders
Freedom Planet
Dragon's Lair Trilogy
Momodora: Reverie Under The Moonlight
Power Rangers: Battle for the Grid
Transistor
Rogue Legacy
Double Switch: 25th Anniversary Edition
Timespinner
Turok
Turok 2: Seeds of Evil
River City Girls
Duck Game
Ms. Splosion Man
Blazing Chrome
Wandersong
Battle Princess Madelyn – Royal Edition
Stranger Things 3: The Game
Blasphemous
VA-11 HALL-A
2064: Read Only Memories
Divinity: Original Sin II Definitive Edition
Blossom Tales: The Sleeping King
Dark Devotion
Bad North: Jotunn Edition
Vitamin Connection
Mighty Switch Force! Collection
The Missing: J.J. Macfield and the Island of Memories
Forgotton Anne
realMyst: Masterpiece Edition
Tiny Metal Ultimate
Streets of Rage 4
Shadowgate
Panzer Dragoon Remake
Black Bird
Star Wars Jedi Knight II: Jedi Outcast
Star Wars Jedi Knight: Jedi Academy
Brigandine: The Legend of Runersia
Shantae and the Seven Sirens
Blaster Master Zero
Blaster Master Zero 2
Wizard of Legend
Jay and Silent Bob: Mall Brawl
Star Wars Episode I: Racer
Return of the Obra Dinn
Samurai Jack : Battle Through Time
Grandia HD Collection
DOOM 64
Mighty Gunvolt Burst
Shantae
Shantae: Risky's Revenge
Chasm
The Mummy Demastered
Corpse Killer
Cthulhu Saves Christmas
TowerFall
Trover Saves the Universe
Mais ils possèdent également des jeux non numérotés :
Oceanhorn: Monster of Uncharted Seas
Layers Of Fear : Legacy
The Messenger (partenariat avec Special Reserve Games)
Minit (partenariat avec Special Reserve Games)
Teslagrad (le titre sera également distribué par voie traditionnelle)
Bubsy: Paws on Fire (le titre sera également distribué par voie traditionnelle)
Gunvolt Chronicles: Luminous Avenger iX
Fairy Fencer F: Advent Dark Force
Mercenaries Wing
Thea: The Awakening
Mary Skelter 2
Moero Chronicle Hyper
AWAY : Journey To The Unexpected
Streets of Red: Devil's Dare Deluxe
Nurse Love Obsession
Arc of Alchemist
Clannad
SuperEpic : The Entertainment War
Mother Russia Bleeds (partenariat avec Special Reserve Games)
Senran Kagura Reflexions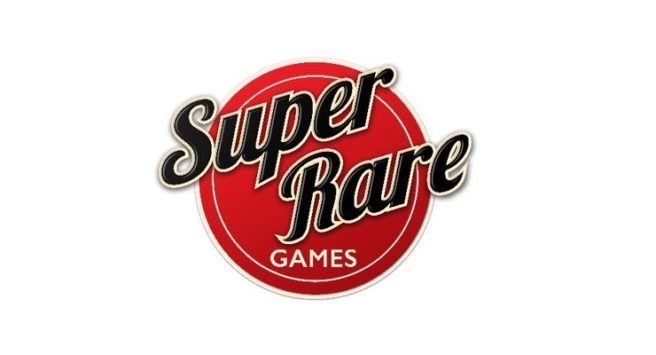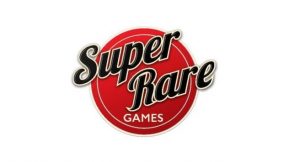 Super Rare Games (UK)
Informations: C'est la loi du plus rapide puisque les jeux sont généralement tirés à 4000 exemplaires et que les stocks partent très rapidement (les jeux sont souvent de qualité). A partir d'avril 2019, les tirages devraient aller jusqu'à 6000 exemplaires, donc plus de possibilité pour les acheteurs. De plus, les jeux sont déjà entre leurs mains donc l'envoi se fait sous 8 à 15 jours.
Frais de port: £7,99
Human : Fall Flat
The Flame In The Flood – Complete Edition
Shelter Generations
Lovers in a Dangerous Spacetime
Mutant Mudds Collection
Worms W.M.D.
Snake Pass
N++ : Ultimate Edition
Steredenn : Binary Stars
The Adventure Pals – Collectors Edition
Knights of Pen and Paper +1 Deluxier Edition
Knights of Pen and Paper 2 Deluxiest Edition
Q.U.B.E. 2
Fairune Collection
Joe Dever's Lone Wolf
Earthlock
Machinarium
Wulverblade
Toki Tori Collection
RIVE Ultimate Edition
The Darkside Detective
Evoland : Legendary Edition
SteamWorld Quest: Hand of Gilgamech
The Gardens Between
Smoke And Sacrifice
Octahedron
World of Goo
Assault Android Cactus+
Mechstermination Force
The Sexy Brutale
Little Inferno
Tricky Towers
Graceful Explosion Machine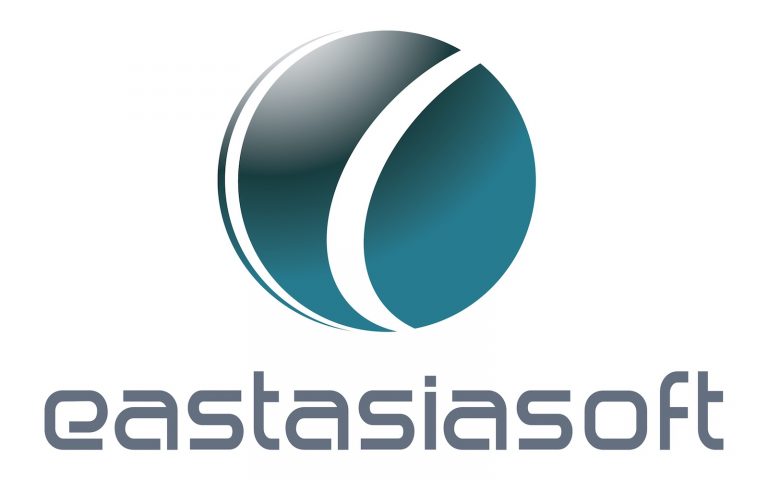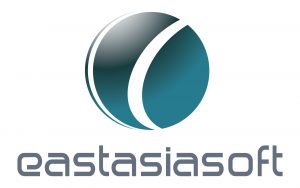 Eastasiasoft (Asie)
Informations: Les jeux sont vendus en exclusivité chez Play Asia. Ils sont en tirage limité et sont proposés en deux éditions: standard ou limitée.
Frais de port: Gratuits pour les jeux Eastasiasoft ! Et en général vous pouvez encore réduire la facture de quelques euros avec les coupons que l'on trouve sur le net.
Dimension Drive
RXN – RAIJIN-
Shikondo: Soul Eater
Reverie – Sweet As Edition
Oniken + Odallus Collection
Pato Box
Death Road to Canada
Panty Party
Ghost 1.0 + Unepic Collection
Ghost Blade HD
Distraint Collection
SeaBed
Moero Crystal H


Strictly Limited Games (Allemagne)
Frais de port: 6,49€
Fox N Forests
Velocity 2X
R-Type Dimensions EX
Raging Justice
Vasara Collection
The Ninja Saviors: Return of the Warriors
99Vidas: Definitive Edition
Ultracore
Bud Spencer & Terence Hill: Slaps and Beans
Door Kickers: Action Squad
Bubble Bobble 4 Friends
Darius Cozmic Collection Console
Darius Cozmic Collection Arcade
Lode Runner Legacy
Xeno Crisis
Sisters Royale
Guns Gore & Cannoli 1 & 2
Coffee Talk
Bite the Bullet
Space Invaders Invincible Collection
Pressure Overdrive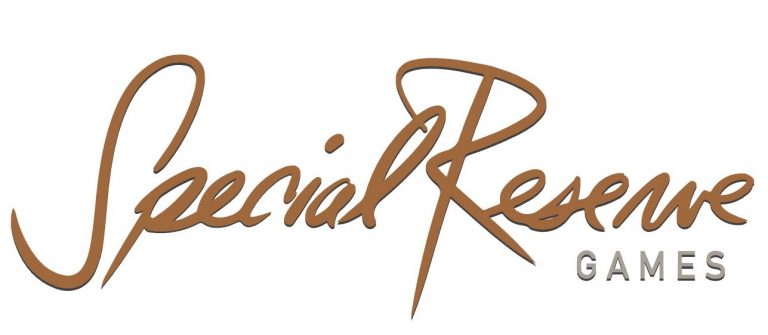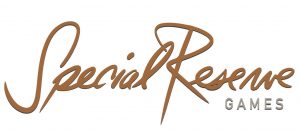 Special Reserve Games (USA)
Frais de port: Gratuits, pour certains jeux, même pour des envois internationaux ! Mais sinon cela peut monter jusqu'à $20 …
The Messenger
Minit
Gris
Enter the Gungeon
Downwell
My Friend Pedro
Hotline Miami Collection
Mother Russia Bleeds
Carrion
Ruiner


Red Art Games (France)
Frais de port: 5€
Old Man's Journey
Stay
Gekido Kintaro's Revenge
NeuroVoider
Splasher
War Tech Fighters
Demetrios & Xenon Valkyrie+
Riddled Corpses EX
Xeodrifter
Vectronom
Hover
My Memory of Us
Candleman
Children of Zodiarcs
Eternum EX
Legend of the Skyfish
Dex
Kholat
Hardcore Mecha
Suicide Guy Collection
Iron Wings
Double Kick Heroes
Unto the End
SturmFront The Mutant War: Übel Edition
Linn: Path of Orchards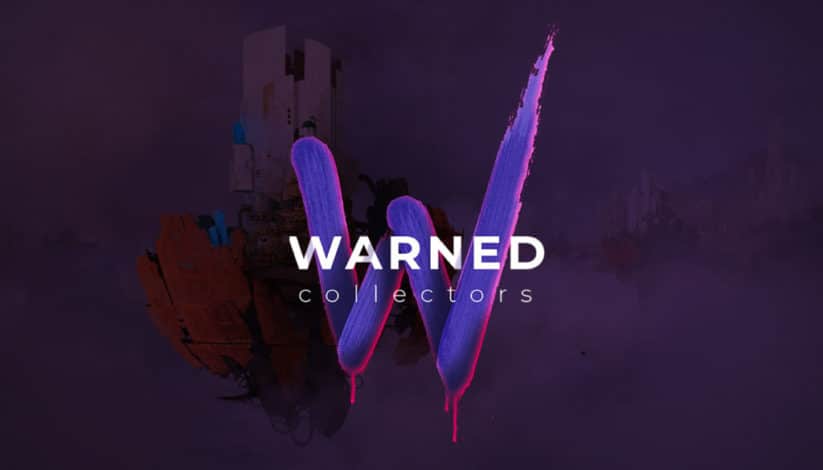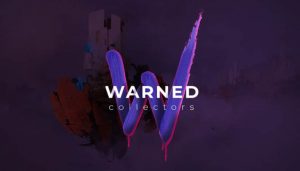 Warned Collectors Games (France) – A éviter, aucun jeu n'a été sorti après plus d'un an de précommandes
Frais de port: 5,99€
Pankapu
Dungeon Rushers
Zombie Night Terror


IAM8BIT (USA)
Frais de port: $16.68
Gone Home
Donut County
Gorogoa
Sayonara Wild Hearts
Kentucky Route Zero: TV Edition
Creature in the Well


Fangamer (USA)
Frais de port: $5 (cela varie légèrement suivant les jeux)
Undertale
Hollow Knight (le jeu est également distribué en France par Just For Games)


VBlank Entertainment (Canada)
Retro City Rampage
Shakedown: Hawaii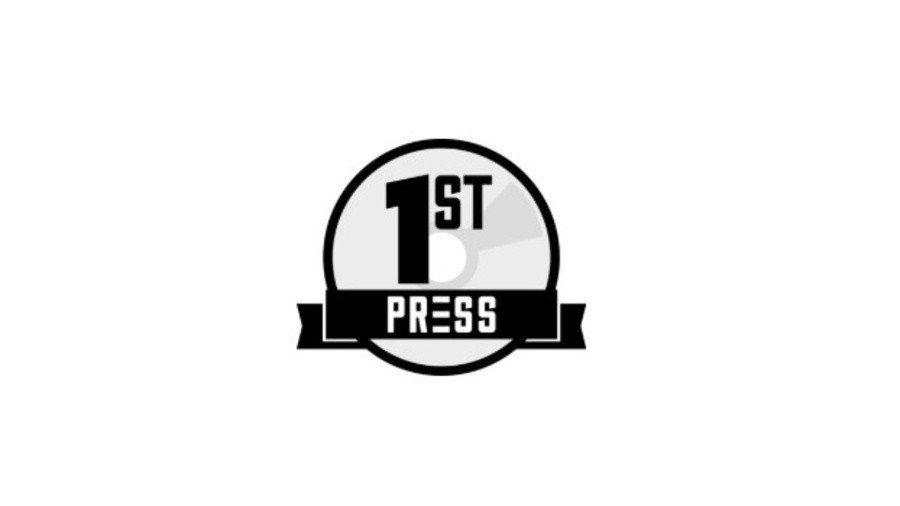 First Press Games (Allemagne)
A Hole New World
Shadow Bug
Castle of Hearts
Rival Megagun
Mulaka
Psychotic Adventures Origins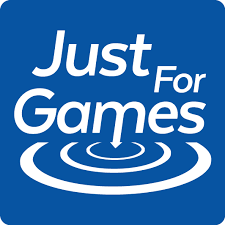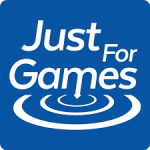 Just Limited (France)
Gigantic Army
Finding Teddy II
Shmup Collection
Super Trench Attack
Guns of Mercy: Rangers Edition
Wallachia : Reign Of Dracula


GameFairy (Allemagne)
Bridge Constructor Portal
Vambrace: Cold Soul
FAR: Lone Sails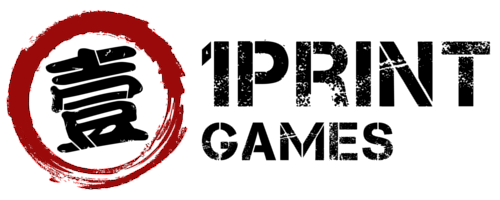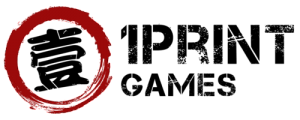 1Print Games (Japon)
Kero Blaster
Ittle Dew
Death Squared